Using Qubicle 3.0.6 on OSX (Steam)
Well it's easier to show you a GIF instead of describing it by words
This is a 64x64x64 Matrix. Somehow the Symmetry seems to be off by 1 voxel.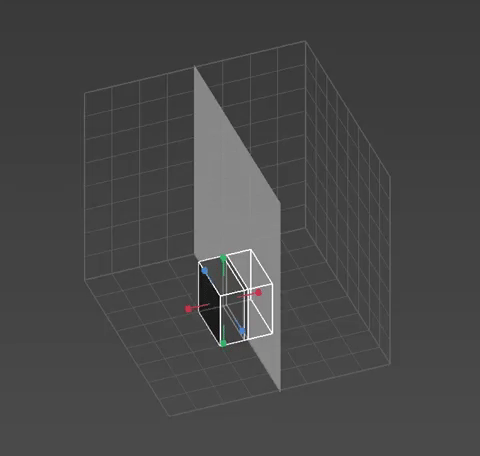 And here's another gif that may help you understand the problem better: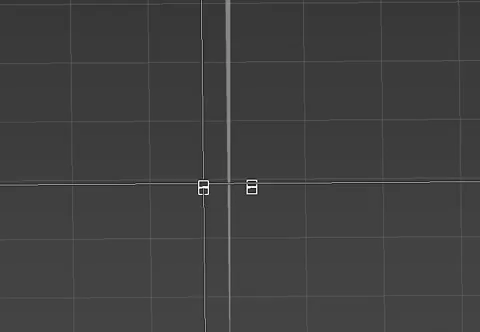 EDIT: Just found out that this "offset" problem is also present in selection or extrude tools. Actually, every tool that uses a "rectangle" selection/drawing mode suffers from this very problem.
EDIT 2: OMG, I can't believe I didn't realize this before. This offset bug ONLY applies to the preview at the "other side" of symmetry. It's even seen offset in the pink "ghost state" but after I press Enter to confirm the operation, the symmetry works as intended with no offset (as opposed to the preview). GIF: http://www.giphy.com/gifs/26tklD9vuEpw5c07u
EDIT 3: Strange stuff I believe are related to the same problem. Using move tool, I just want to move the shape to another place in the Matrix, but symmetry goes nuts! It's like the symmetry applies the transform on both sides, therefore produces (duplicates???) 2x2=4 shapes. Here's a GIF to describe it better: http://giphy.com/gifs/3oriOdTiv9MisjPzoc
EDIT 4: Some other strange behaviour here: http://www.giphy.com/gifs/l0HlT4Y1FOTw7x5bq
What's happening in this GIF:
-I select the shape with Move Tool (Symmetry on X: ON)
-Move the shape and everything works as they should.
-Then I Undo
-Turn Symmetry OFF
-Select shape with Move Tool
-Move the shape upwards
-Apply, and there it is! A duplicate shape, ONLY on the "symmetric" side, it's left there where it was, before the transformation.
-GIF Capture ends suddenly and loops back to the start